The public parts of my notebook.
AKA The MADE.
AKA The Oakland video games museum.
Steel Battalion
They had a crazy rig for playing the game.
It included the official controller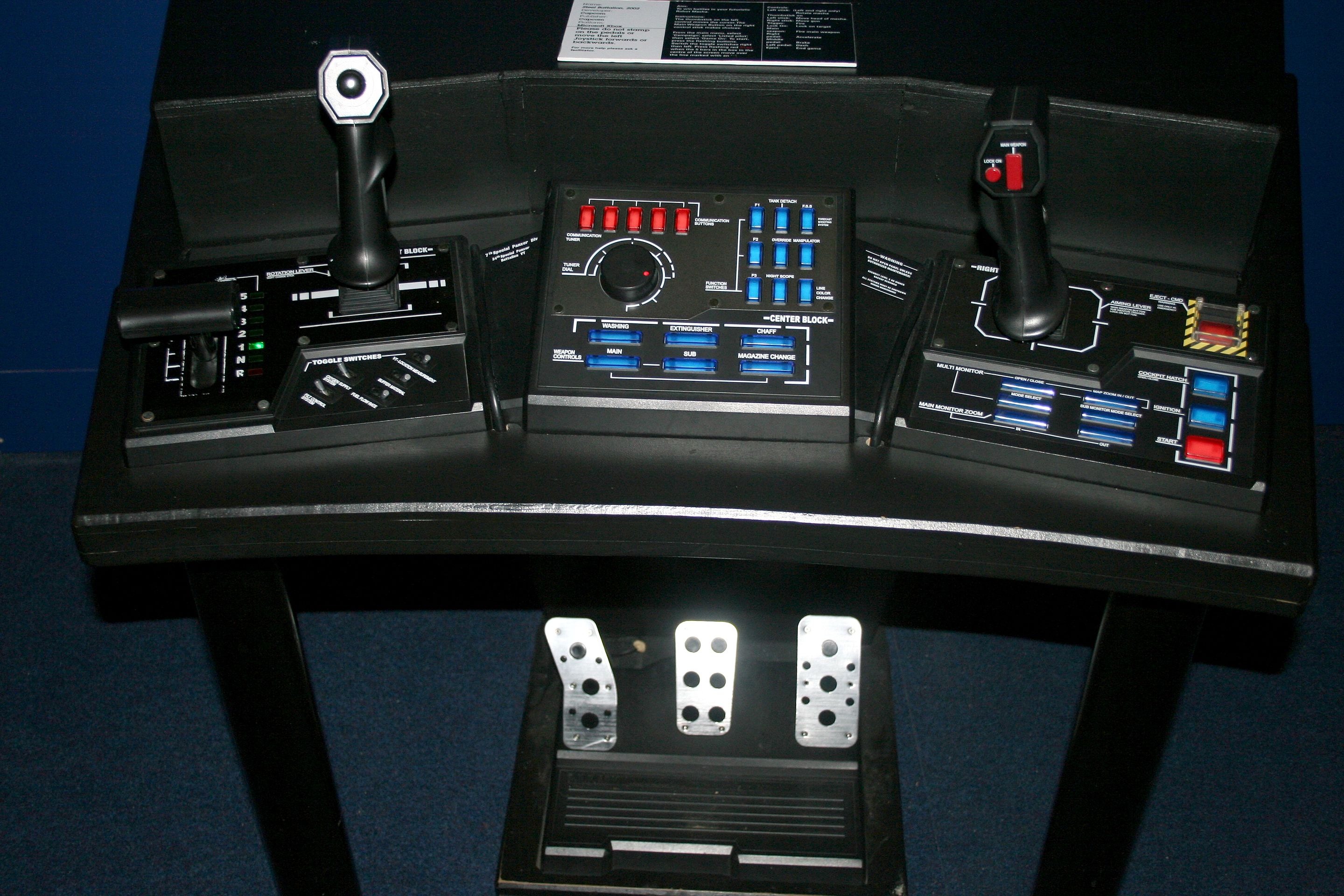 And the player was inside a metal box that added rumblers and warning lights to the original game.
A person outside the box could offer advice to the player via a headset.
The game could also be played by two rookies, one controlling inside the box, and one outside the box frantically flipping through a manual trying to understand what to do.
Atari 800
This made me think of John Harris, the creator of Frogger who was profiled in Hackers. The Atari 800 was his favorite machine - more powerful than the 400, and inexplicably "better" than the Apple II.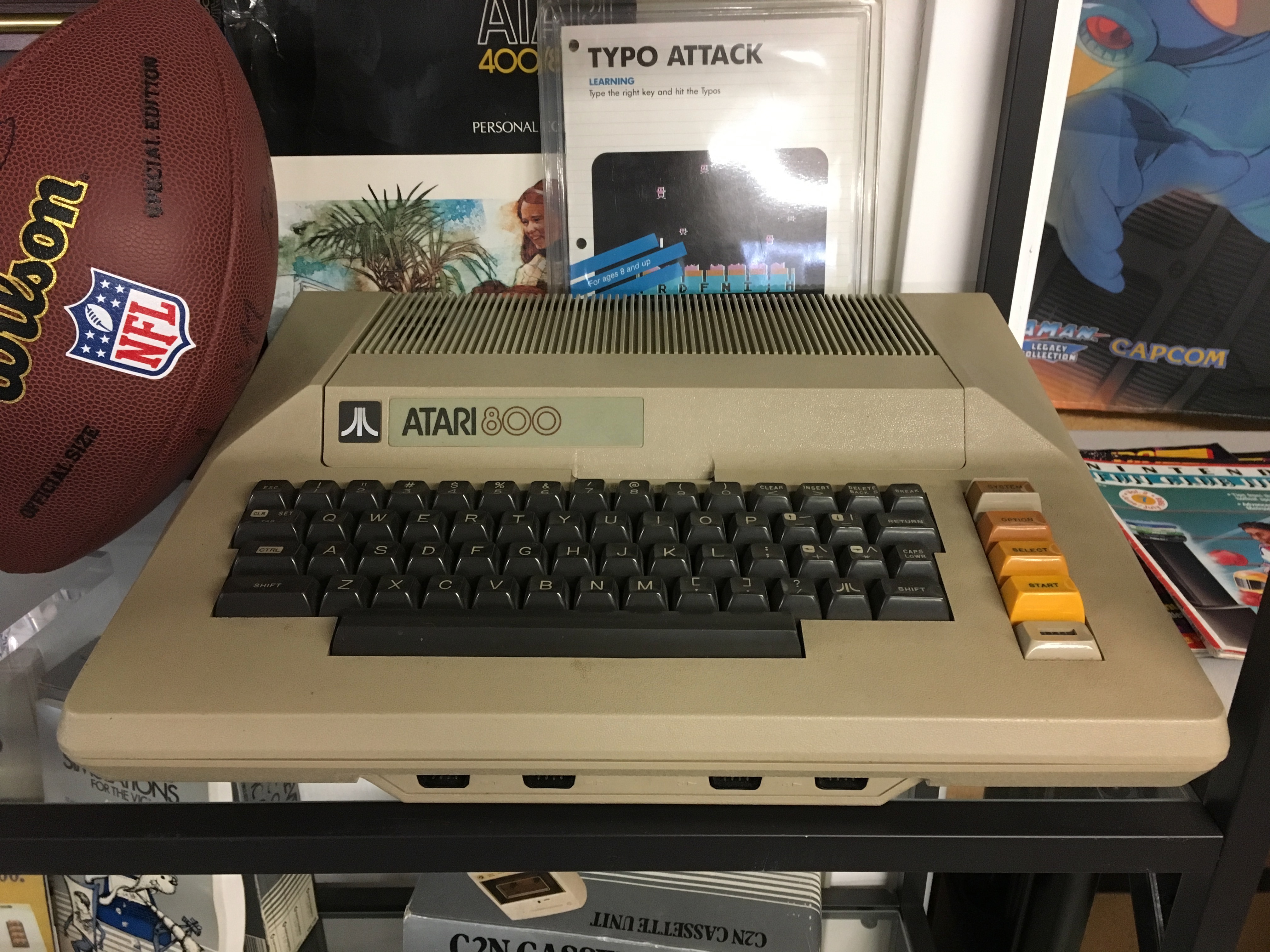 Next Cube
Apparently, Doom was written on a Next Cube. I think Carmack went out in the snow to buy himself one as a Christmas present.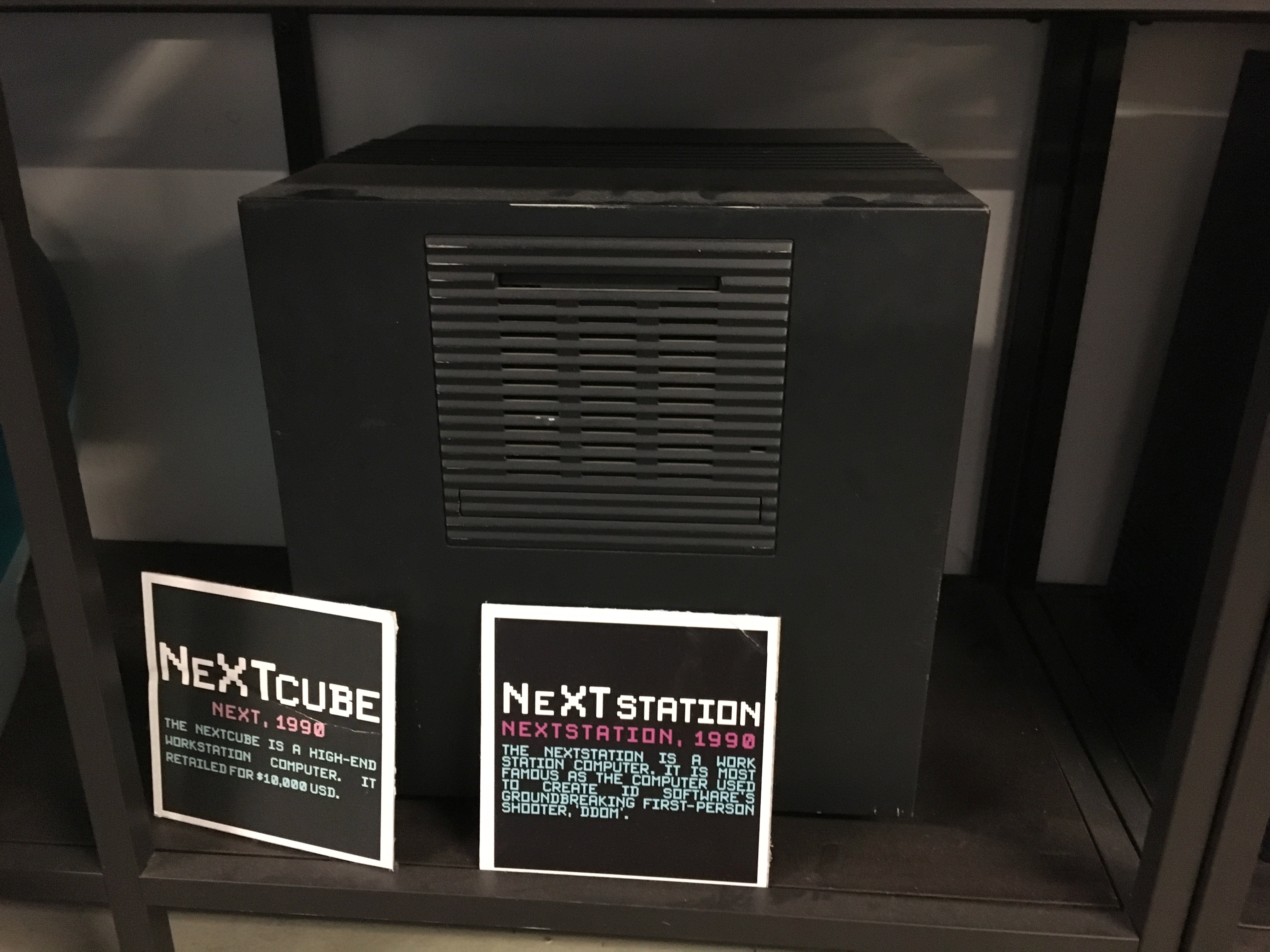 Other cool games
I played GoldenEye with an N64 controller.
There was someone playing what looked like Jet Set Radio.
There was someone playing Mario 64.
There was a boy playing Duck Hunt.
Lauren and Jacob and I played a bit of Pong.
Lauren played Super Mario Brothers for a while.
Rock Band was being played by a man (guitar) and a boy (drums).
#notebook #medianotes