The public parts of my notebook.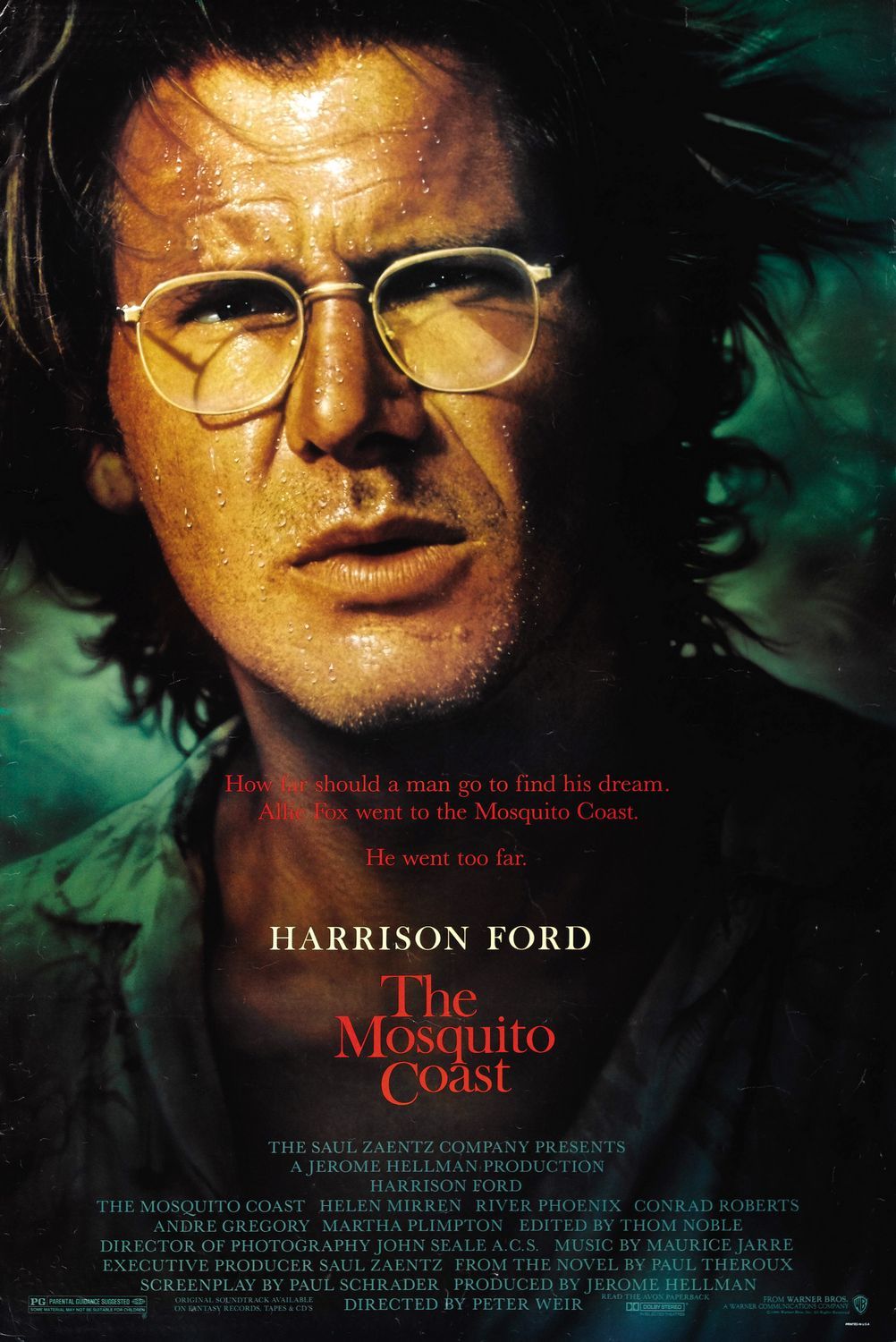 The film completely falls apart in the second half. But there are some wonderful bits. The gravity-powered ceiling fan that has to be periodically cranked. The man-made ice that melts away in the jungle. The regularisation of nature by sheer will.
No still from the film is appropriate. I could have put up a clip of Ford pacing around as he talks about his building plans, the camera barely able to keep up with him. I could have put in the clip where Ford realises the people are taking the ice for granted. But the poster is the best still. The way Ford looks puzzled, and wistful, and like he is looking at a glorious future he can just make out in the distance.
#notebook #medianotes