The public parts of my notebook.
I saw The Godfather parts one and two at the BAM cinema last summer. I took a packed lunch of pasta with spinach, tomatoes, pesto and parmesan, and blackberries and cherries for pudding.
I loved the first part. It's a high quality soap opera with guns that is anchored by the meaningful, strong ties of family and heritage.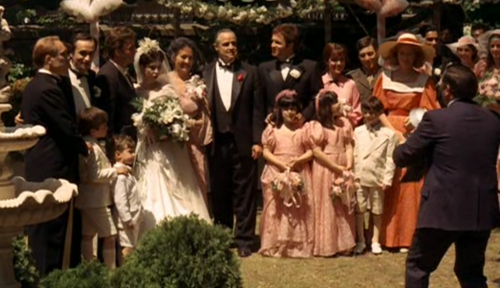 The second part is mostly a shallow plot about gangsters and money, strays from the family and, as a result, is really not very good.
#notebook #medianotes