The public parts of my notebook.
Lauren and I visited DC and we spent several hours in the National Gallery. My favourites:
Leonardo da Vinci, Ginevra de Benci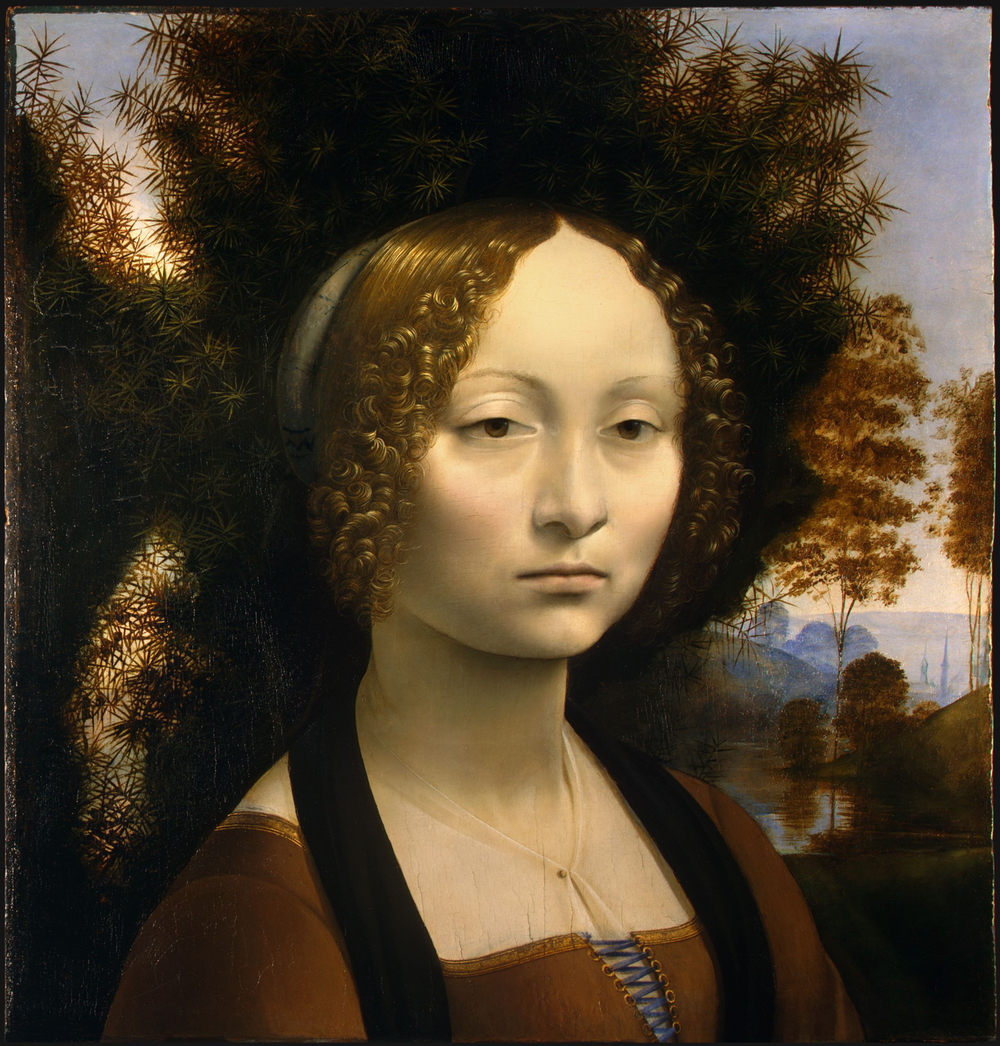 Raphael, The Alba Madonna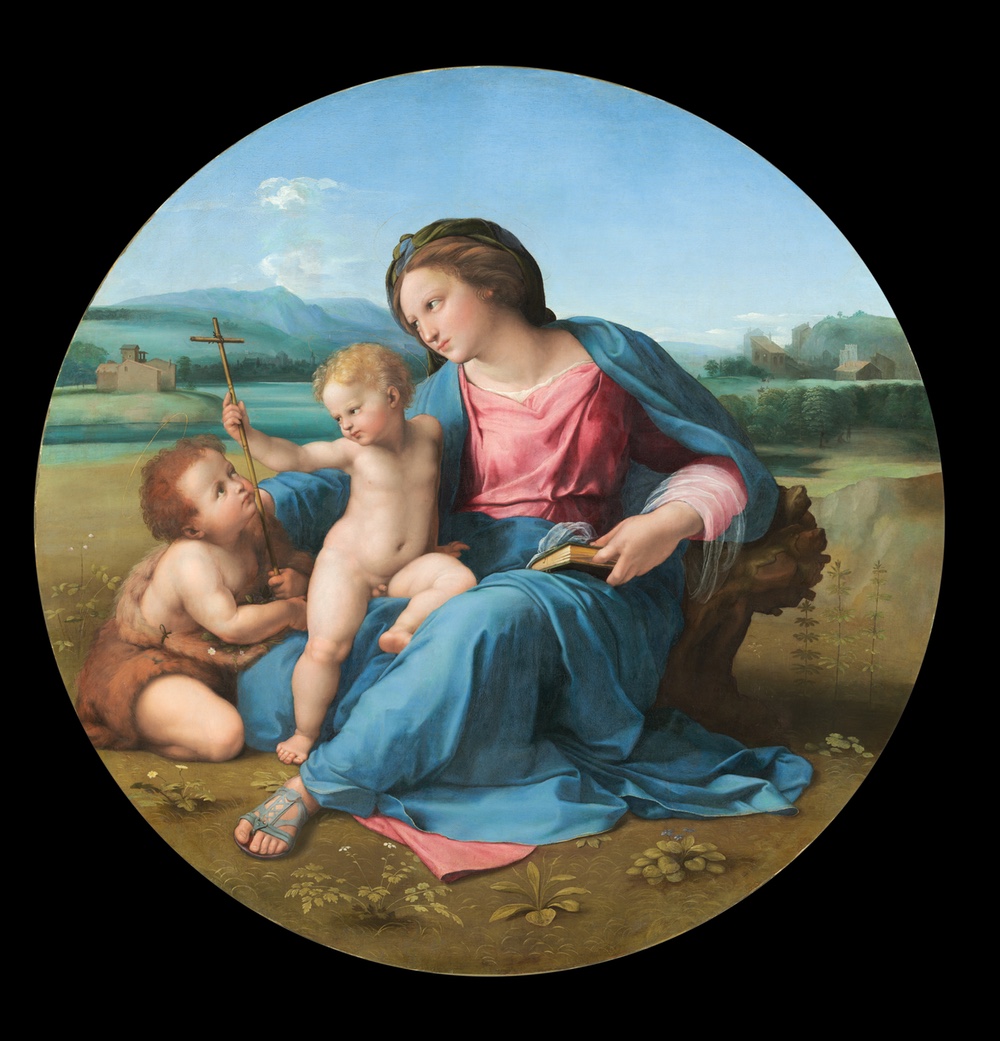 Raphael, Bindo Altoviti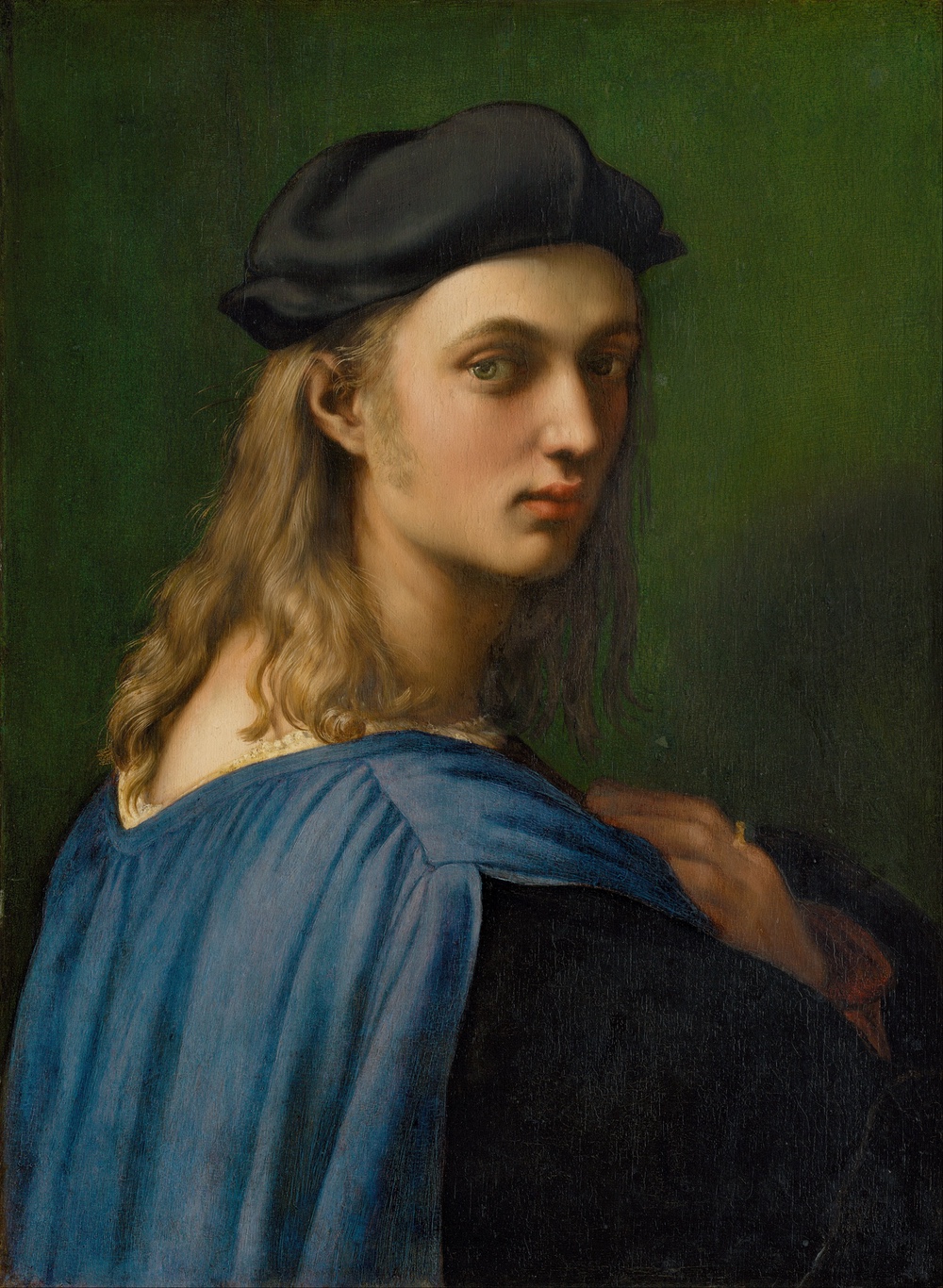 Matteo di Giovanni, Madonna and Child with Saint Jerome, Saint Catherine of Alexandria and angels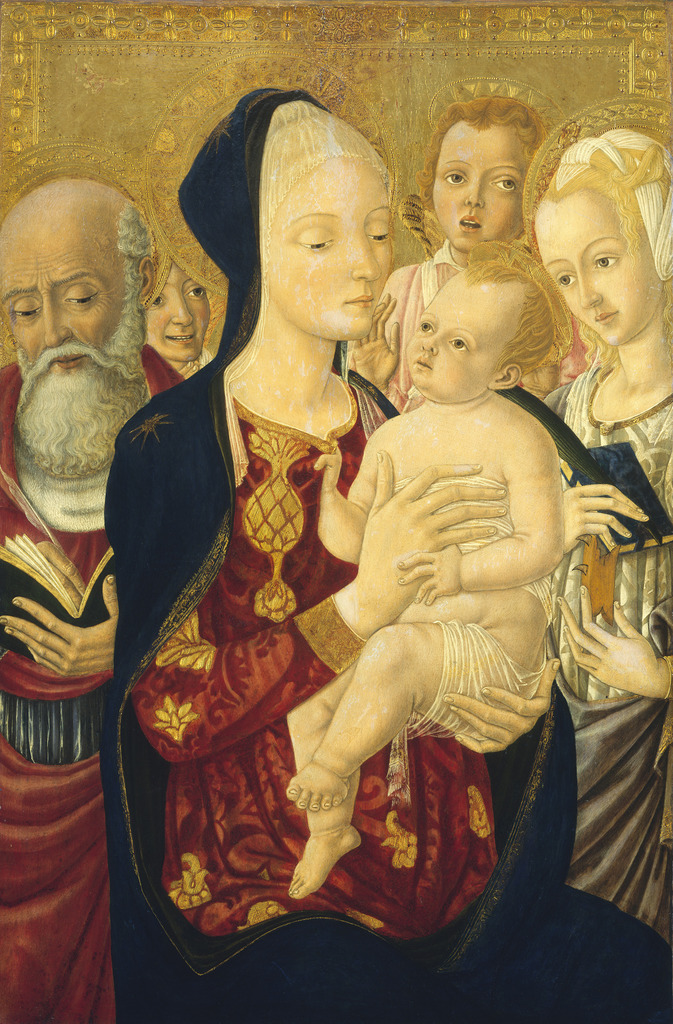 Fra Filippo Lippi, Madonna with Child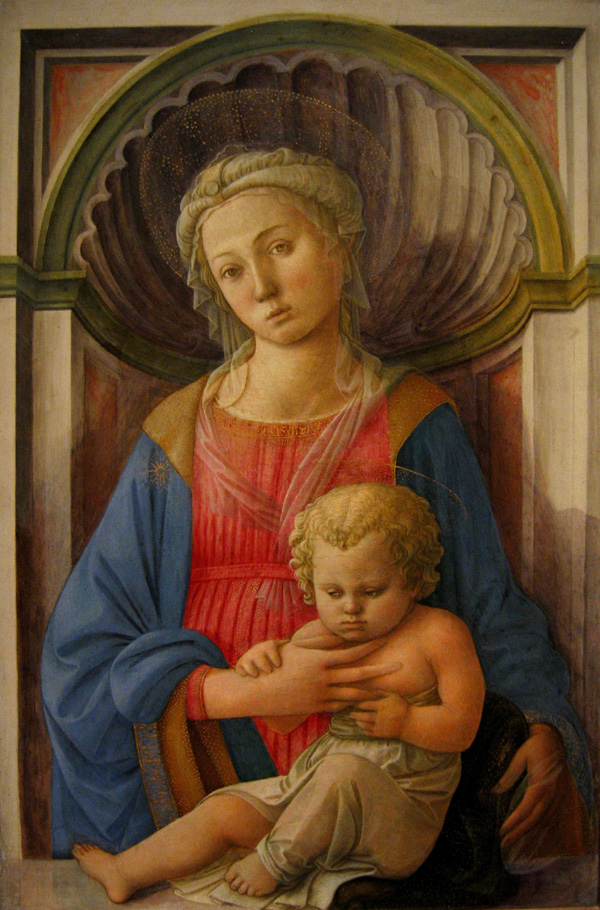 Johannes Vermeer, Woman Holding a Balance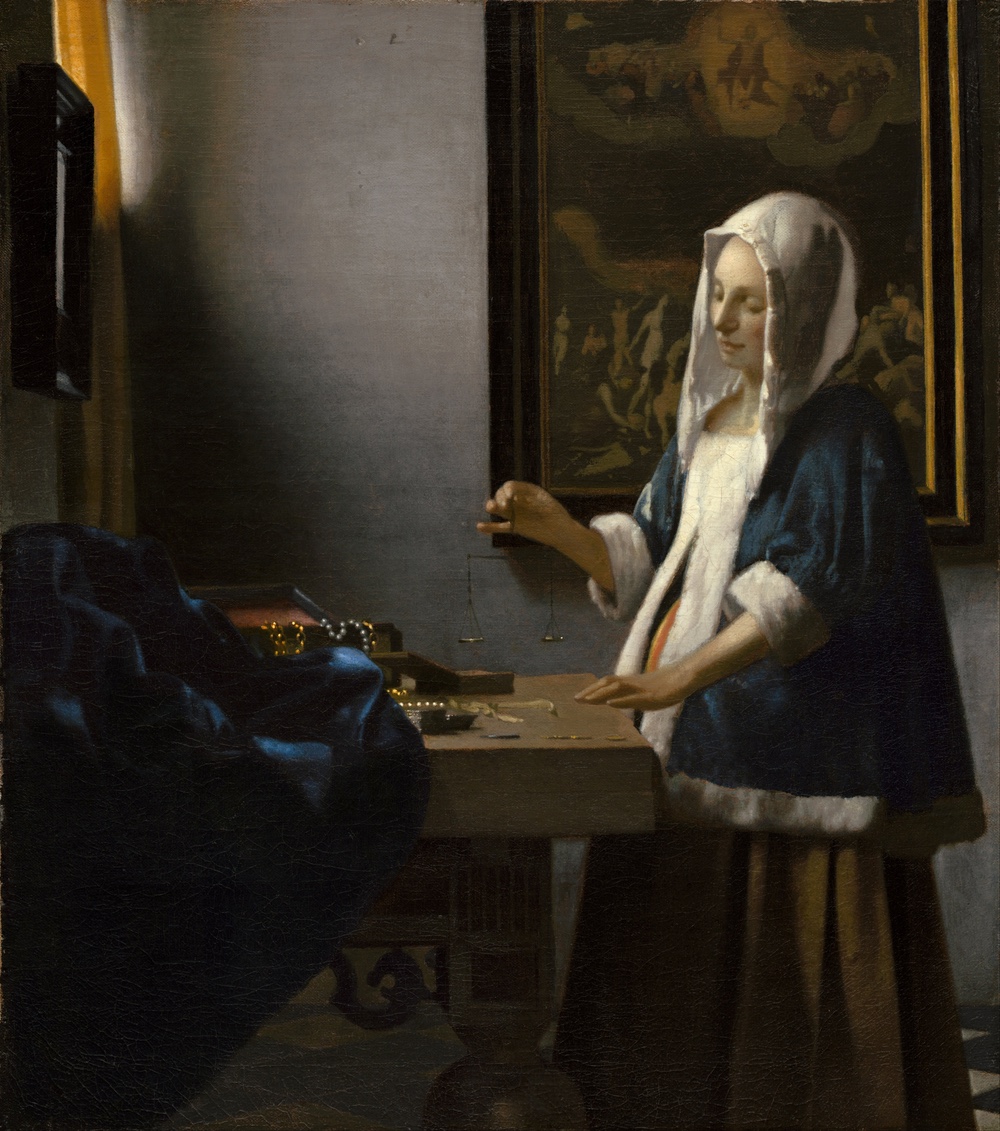 Pieter de Hooch, The Bedroom
One of the best de Hoochs I've ever seen. This reproduction really doesn't capture the magic of the tiles and the uneven floor.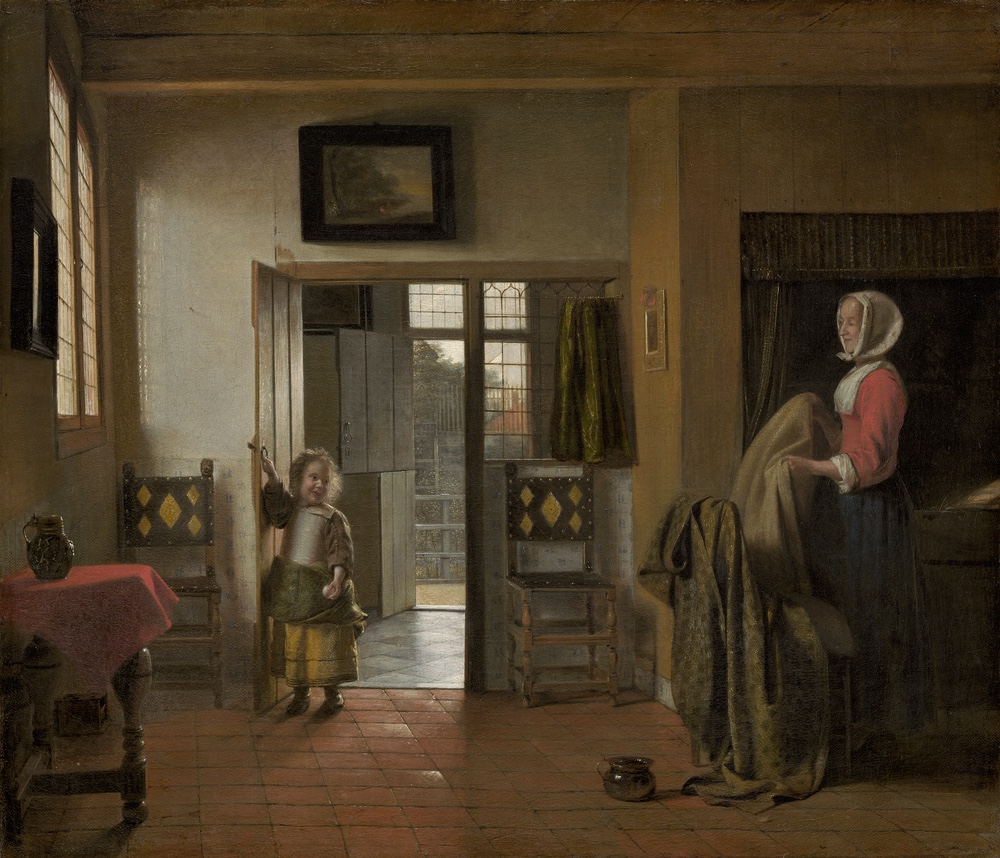 #notebook #medianotes