The public parts of my notebook.
We got to walk around the deck, balconies and inside of the carrier and round the inside of a submarine.
F14 Tomcat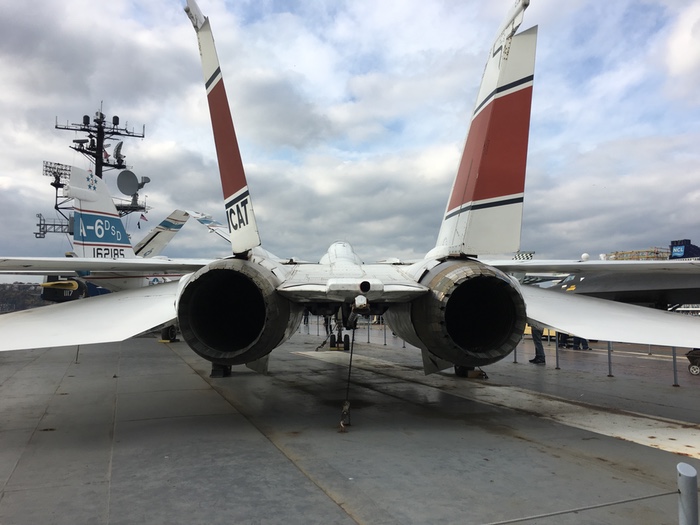 Lauren tries to take off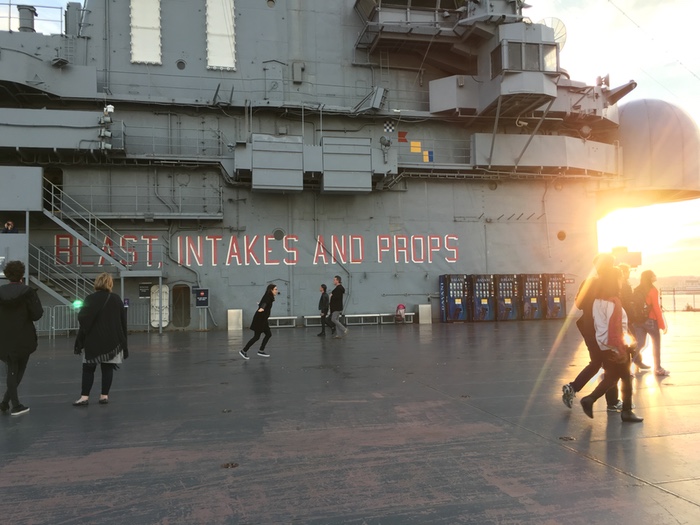 Lauren with her war face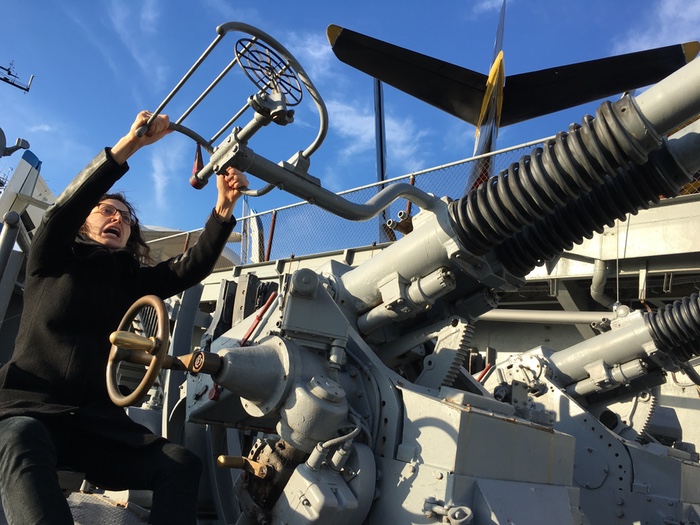 Lauren with her more relaxed face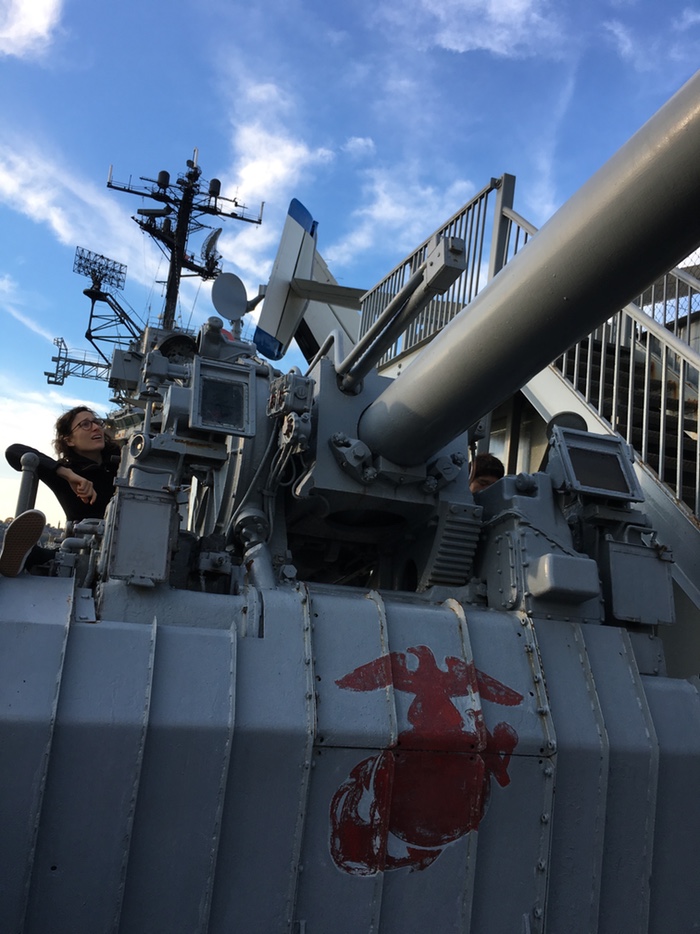 A chair that was lightweight, durable, portable and comfortable.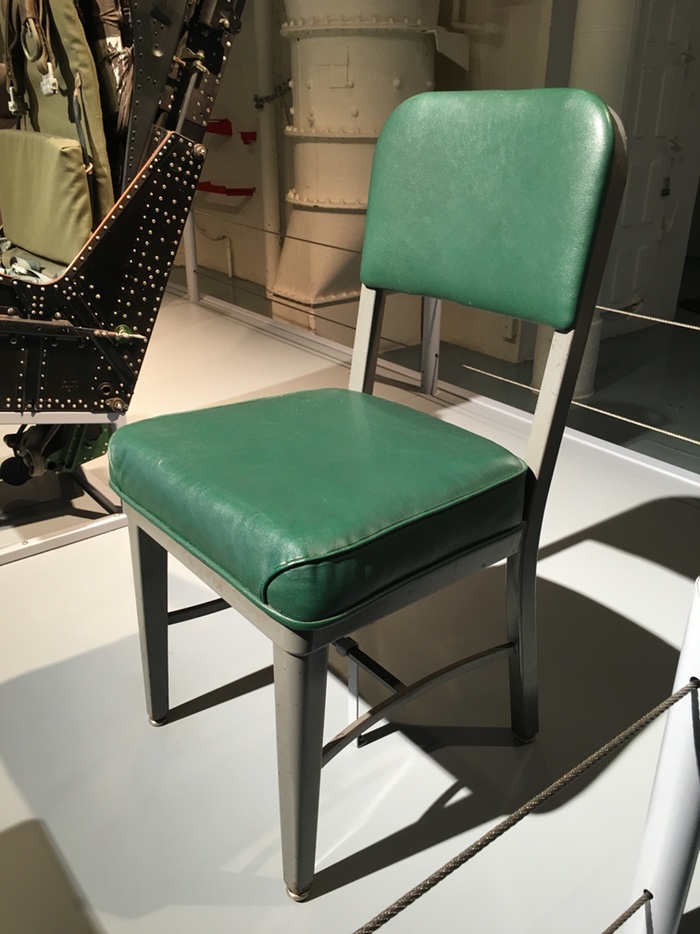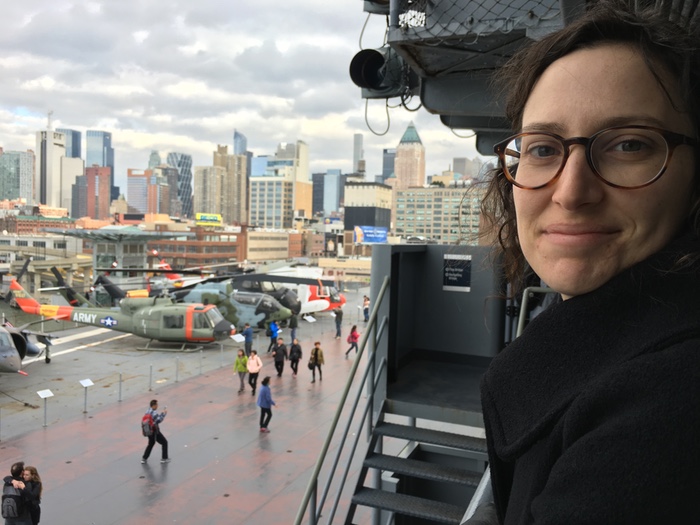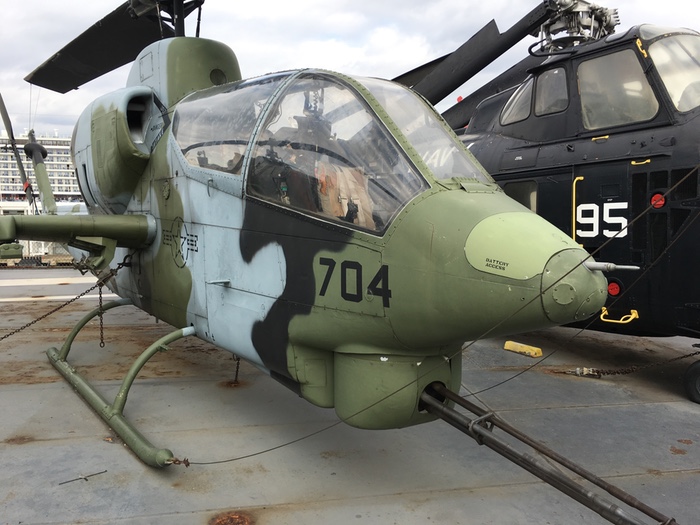 A rescue helicopter. It could land on water. It was my favourite of the day.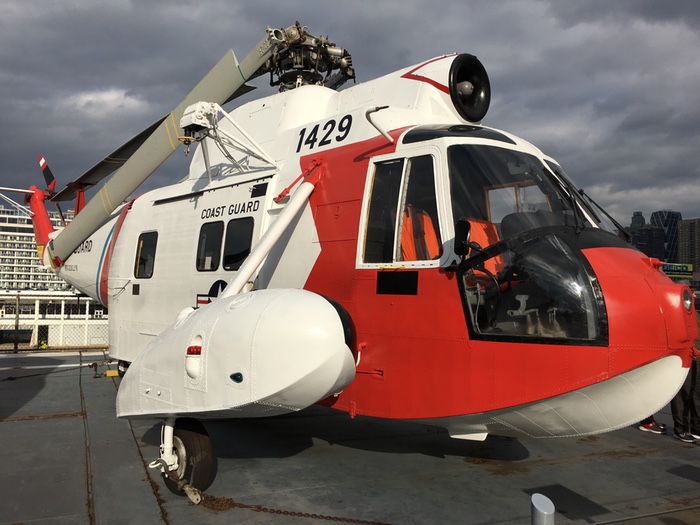 Lauren and the A-12, the precursor to the SR-71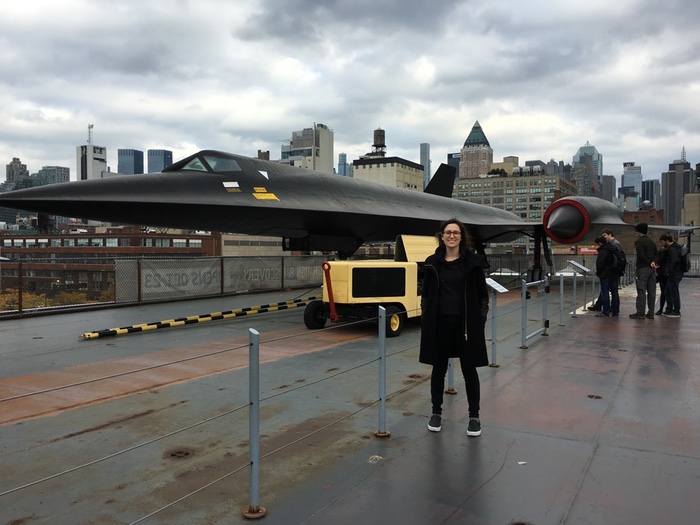 #notebook #medianotes