The public parts of my notebook.
My dad took me to see La Dolce Vita. It was glorious:
the scene in the chapel where Marcello and Maddalena talk via the fountain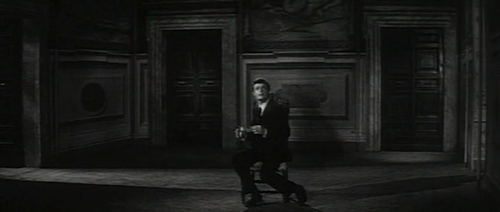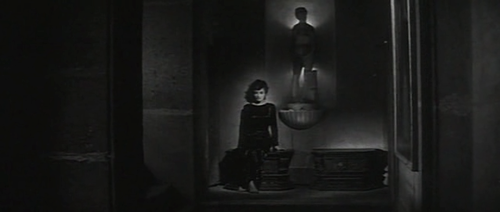 (an echo of the romantic pursuit of the unattainable movie star),
the starlet romping around the press conference,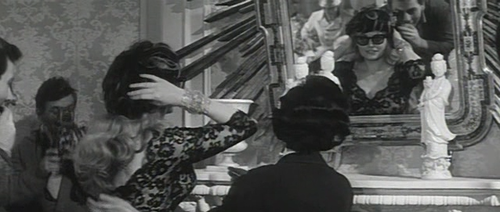 the woman lying on the bed,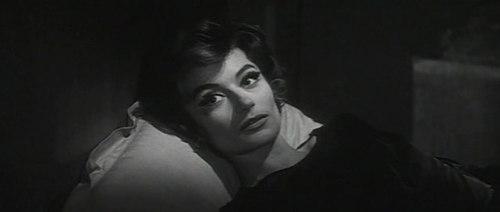 the conversation with the innocent girl who rattles Marcello,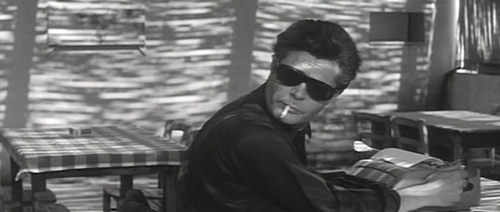 the argument in the floodlit car that twins with the suicide as a hopeless, brutal light of reality.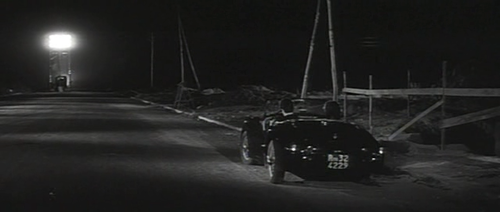 #notebook #medianotes